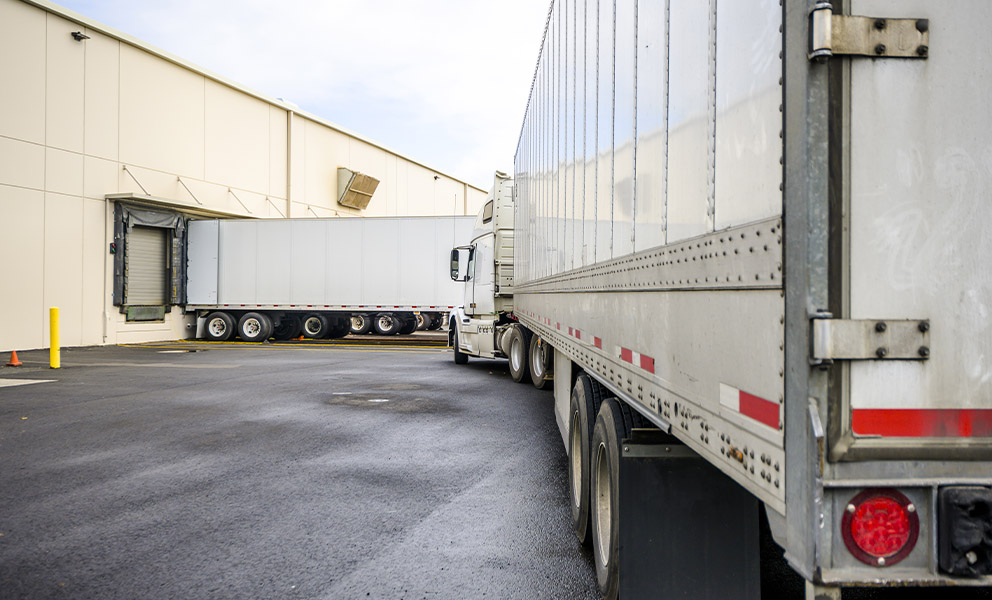 Cross-Docking
Cross docking - logistics strategy when the warehouse immediately unloads the cargo from an incoming container and loads directly to an outbound carrier. Instead of a standard distribution center (DC), cross-docking facilities are more of a "sorting center"; a place where goods quickly pass through. Our main goal is to keep the supply chain more effective and efficient. Time is everything so there must be no room for unnecessary delay.
Learn more
Types of cross docking:
Continuous Cross-Docking - The simplest and fastest process. Everything is immediately transferred from inbound truck to the outbound truck. This is the best time efficient method available.

Consolidation Arrangements - process of merging several smaller product loads into one truck load
We handle this on a daily basis, taking calls from carriers and freight brokers, as well as offering 24 hour free storage. Most cross docks are due to overweight containers, products shifted during transit, or the final customer cannot accept yet.
Learn more