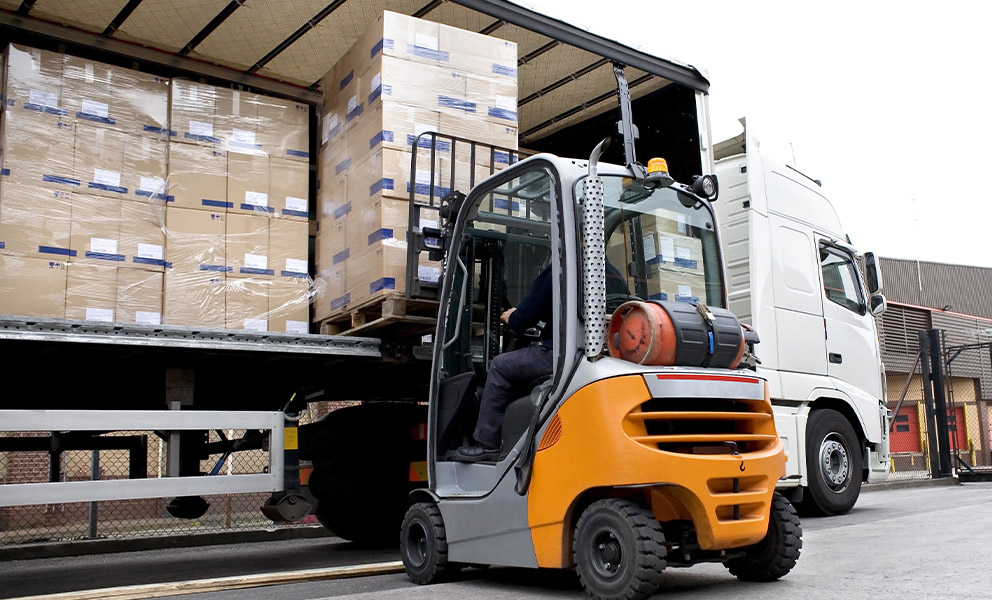 Loading & Unloading of Flatbeds via Indoor Docks
You have a truck to transport your cargo but need help loading and unloading? We provide services to accommodate LTL,FTL, dry vans, 20'/40' containers, flatbeds, box trucks, and even cargo vans.
Here at Combine Warehouse, we have ground level/drive in doors at both facilities that can accommodate loading and unloading flatbeds. Currently we are doing about a dozen a day, but that does not mean that we are not able to help you as well. We also accommodate local contractors and willcall for some of our clients that store building materials. We are here to provide you with everything you need.
Learn more