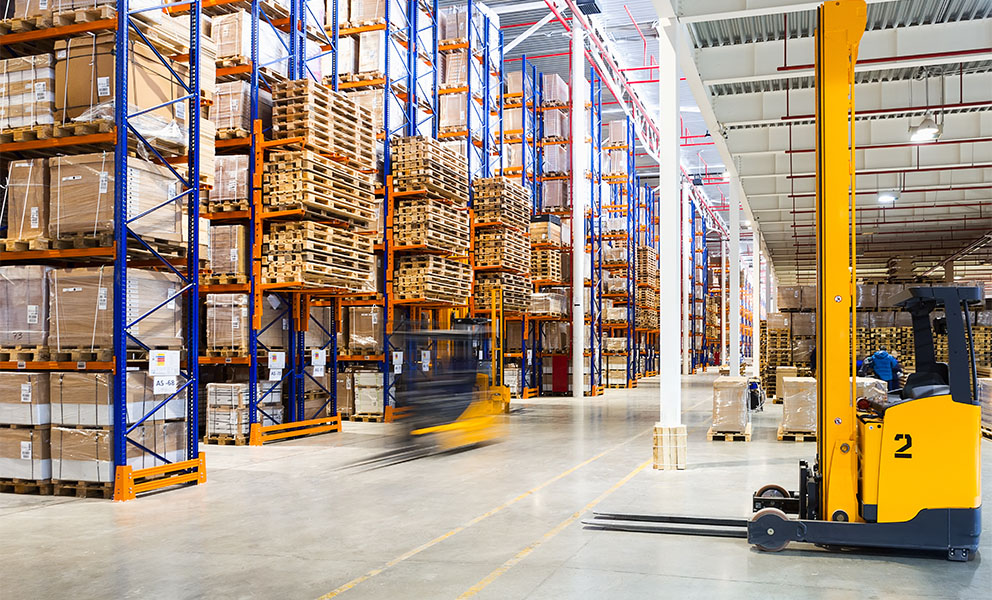 Handling, Storage, Order Processing & Full Inventory Controls
Strategically located in the heart of Chicago's logistics market, Combined Warehouse is a full service warehousing provider helping to control our client's logistics market. For decades, Combined Warehouse has provided comprehensive warehousing and associated value-added logistics services for a diverse variety of clients and industry experience.
Learn more
A little bit more about our services:
Material handling - is a key part of our business as we ensure that the movement, storage, control, and protection of our customers' product is handled with care by our experienced and professional material handlers.

Storage - Combined Warehouse multi-client public warehouses offer flexible space at a variable cost which can expand or contract based on your business conditions and our client's business demands.

Order Processing is also a key element of our business. We assure that during the order processing stage we handle goods with care and accuracy from when the order is placed to when the order is picked up and delivered to the final destination.

Full Inventory Control - Combined Warehouse has a fully customizable Warehouse Management System which includes inventorying products based on our customers needs and creating a unique location system for quick and efficient order picking and processing.
We bring in the product, we store the product, we inventory the product, we fulfill orders for our customer and ship it to the final destination with a 100% success rate. We have a unique location system for both our racking system and bulk storage. We have the ability to create our own barcodes and record any unique information required by our customers. We create our own barcodes with both lots and if required sublot information with the ability to capture any information.
We also have EDI capabilities - the heartbeat of logistics.
Learn more